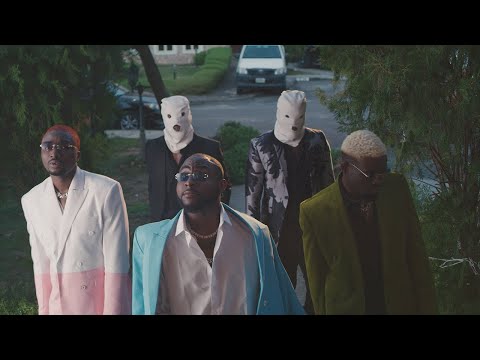 Ajebo Hustlers Ft. Davido Barawo (Remix) mp4 download
Ajebo Hustlers releases the visual for "Barawo (Remix)".
The talented artiste whose stage name are Ajebo Hustlers team up with Davido to release the official music video of their just released song titled "Barawo (Remix)".
This official music video "Barawo (Remix)" reeks of amazing quality in artistic delivery and superb cinematography, however this video is a great one to add to your video playlist
Watch the video below and share with friends!
Ajebo Hustlers Ft. Davido Barawo (Remix) video